786 373 6100
ruben@fajardocpa.com
Se habla español
||
Accounting, Consulting, Tax, & Financial Services for Small Businesses to Fortune 500 companies.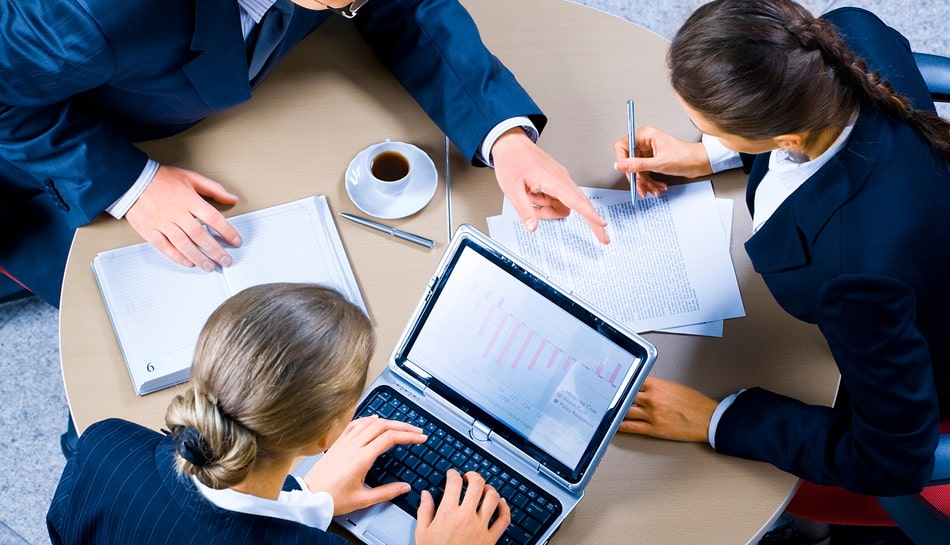 The Ethical Responsibilities of CPA's
The Ethical Responsibilities of CPA's
CPA's, like other professionals, are held to certain standards that lead them to make proper decisions. This would be the ethics that they must follow. It holds professionals accountable for their actions and gives them a guidebook for how they are supposed to act and handle themselves in the work environment (and sometimes outside of it as well).
CPA's are given their ethical guidelines by the AICPA, state boards and laws and other government agencies as well. These are 'laws' that they must follow in order to be considered in compliance, and also respected. The main rules come from the AICPA Code of Professional Conduct. Some of their prevalent points are as follows.
Their General Responsibilities
They are to ensure that the services they provide exude confidence in their work as a CPA. They are also required to work well with other s in the industry and make the accounting name look good.
Public Interest
The public doesn't just consist of consumers. It consists of every entity that they have to work with including businesses, governments, creditors, and the community. Without these people, they wouldn't be needed, so insuring that you have the public's interest as a first thought is important in the work you do.
Integrity
Every business is held up by integrity. If you can't be trusted, you won't have any business and it sometimes makes the entire accounting community look bad. One must follow the ethical standards laid out in the handbook and live by it. The goal is to do what is right, for the business and for the people. You want your clients to trust you, and integrity is the foundation for that.
Be Objective
Just because you don't like a decision someone made, you have to ensure that you take your personal feeling out of it. When providing services, you have to look objective and be it as well. If you have a conflict of interest (meaning a friend of yours, family, etc.) you cannot work with them and have to take yourself off of the project. It's something that you do to maintain your ethical responsibilities and working with someone you are close with in this setting is frowned upon.
Stay Educated
Just because you have your degree, doesn't mean you can stop learning. Regulations and such are always changing and staying on top of the changes are important. Get additional information from other professionals and collaborate to stay on with the current trends and laws.
Following ethical guidelines is important in order to maintain a professional appearance, not only as a CPA, but in any business.
It's something that cannot be skirted, they must be followed. Without these, people could run amuck and that leads to a profession that it riddled with unethical behavior and loss of integrity, which is an extremely important factor. It's what clients want to see, as well as other colleagues in the field. Make sure to keep up on what is new and read over the full code of conduct to ensure that you are in compliance and offering the best service possible.
MIAMI CPA - ACCOUNTING SERVICES
Certified Public Accountant and Tax Expert Serving Miami, Florida.
786 373 6100